Mathew 11:30 30 "For my yoke is easy and my burden is light." I remember the first several times I read this and thought "bull." Maybe this is not "spiritual," but it's the truth. Living the way God wanted me to did not seem easy and light. Still doesn't sometimes. Out of pure frustration I looked into this more, praying for insight and direction. Nothing I was doing felt light and easy, rather straining. What was I doing wrong? When God are you going to make it easy? Those were my questions then and the following explains what it means to me now.
Yoke is defined as a device for joining together a pair of draft animals.
In John 15:5 it says, 5 "I am the vine; you are the branches. If you remain in me and I in you, you will bear much fruit; apart from me you can do nothing." So we need to be joined up and remain into God then our burden is light and His yoke easy.
So how do we remain in God? We submit our will to the spirit of God.
Augustine wrote, "Without God we cannot, without us God will not."
An illustration of the two verses listed above came to me; it's like driving a screw into a board with a drill. All we have to do is plug it in and our torque goes way up making it easy. The drill has been there the whole time but it's true power only exists while it is plugged into an electrical outlet. Have you tried to use a drill without power? Of course not, but that is what I do with my life sometimes which is just as useless while I'm unplugged.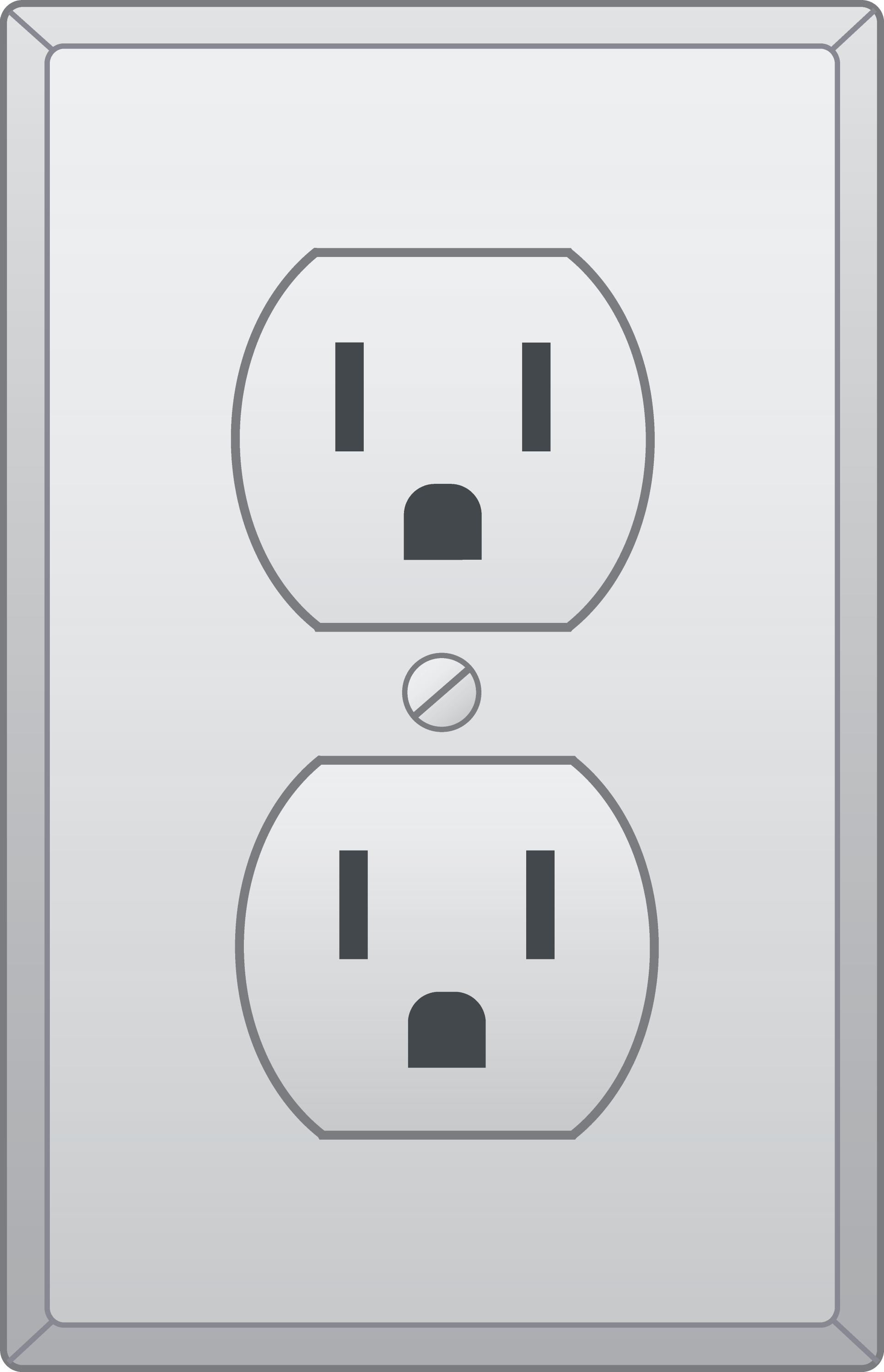 This is what I have done in the past and do not recommend:
I have plugged the power cord into myself. Epic fail! All this leads to is self-condemnation and frustration. I have plugged the power cord into others. Talk about disappointment. Expectations for others are a big way to feel jaded. I most often do the on/off method. Plug-in, unplug, plug-in, unplug. This gets exhausting. I try my own will and effort then give up, plug into God then life's burdens get easy (well at least the straining stops). Then I slowly place the burdens back on my own shoulders until I have had enough again.
"On our knees we are the most powerful force on earth." ~Billy Graham
So if you have unplugged, plug into God our source. All else is vanity leading to death. Partner with Him, yoke together with the creator of the universe and He will give you peace, joy, strength, and fulfillment. He does not promise no problems, but a new lightness comes in when you remain in the vine.